PRICING: $12-25/canvas
A portion
of total will be donated to charity or nonprofit of your choosing
LOOKING TO BOOK A PARTY?
PARTIES RUN APPROXIMATELY 2 HOURS

ONE HOUR FOR PAINTING & APPROXIMATELY ONE HOUR FOR PARTY (MUST TAKE GROUP PHOTO WITH CANVAS)
-All canvas painting parties are up to two (2) hours
-When selecting a canvas style/theme keep in mind the party is reserved for two hours. If required, you may reserve additional time if your selection is over two hours.
-Party Reservation Fee is $50.00 and must be paid upon confirmation of party date; is non- refundable and is not applied to any package.
-Prices include canvas, use of supplies, clean up and/or virtual fee
-All painters will paint the same size canvas (12 x 12 / 11 x 14 / 12 x 16) and the same painting.
-You may bring snacks or goodies. You must BYOB or juice.
-Painters get to take home or keep their canvas at the end of the event.
-Take your party extras with you and leave the cleaning to up to us!
-We will do our best to rearrange dates and times, space permitting, to accommodate rescheduling requests, but if you have to cancel; the following applies:
-If we are notified of cancellation within 14 days, a full refund will be granted, minus a $25 cancellation fee.  No refund on registration fee, where applicable; and is not applied towards another party.
-If notified less than 5 days in advance of the event no refund will be granted (cannot be applied towards a party, or special events registration).   
Please Arrive On Time The Day Of Your Party

To Ensure The Party Runs Smoothly, Please Make Sure All Of Your Guests/Parents Know Where We Are Located.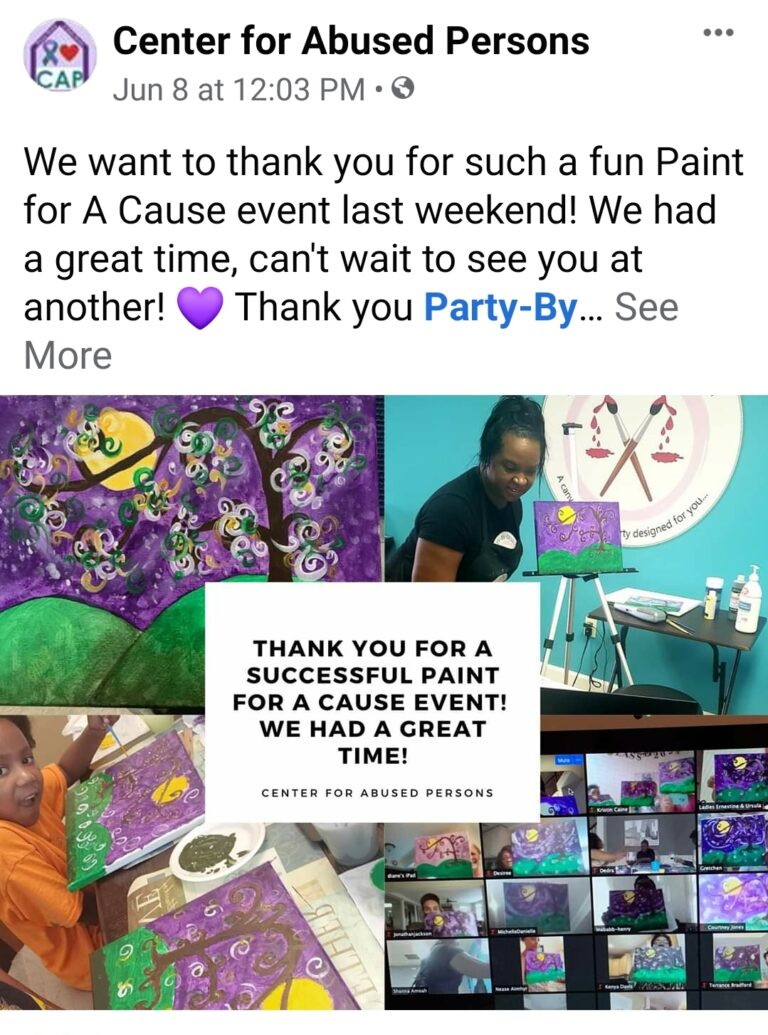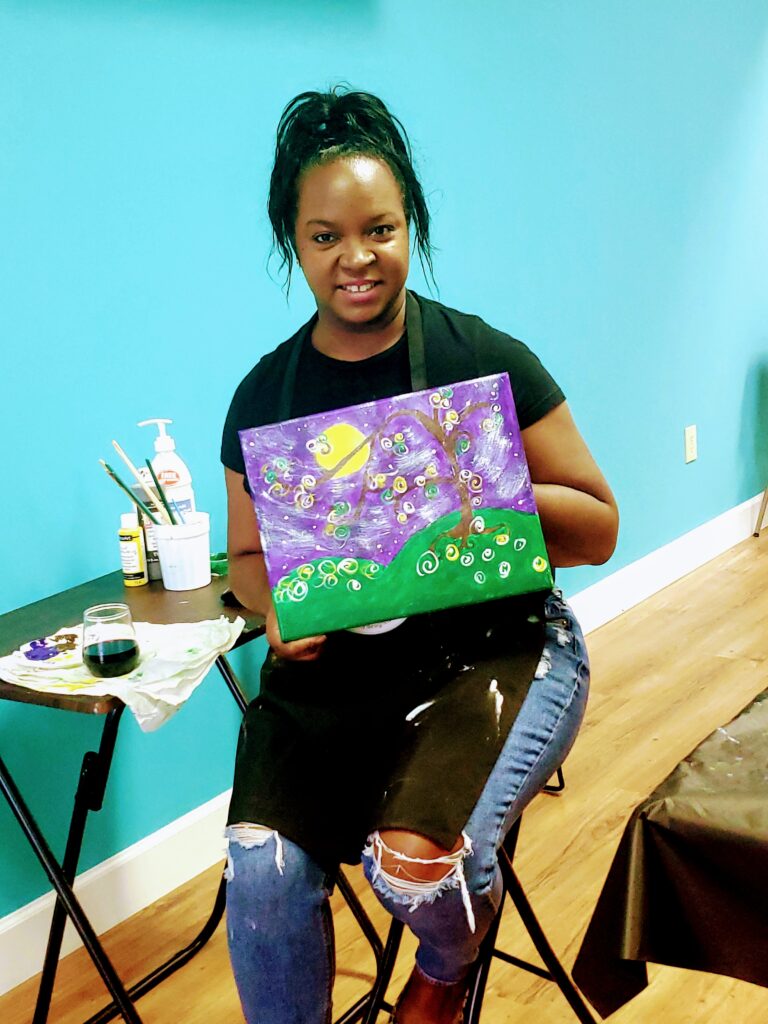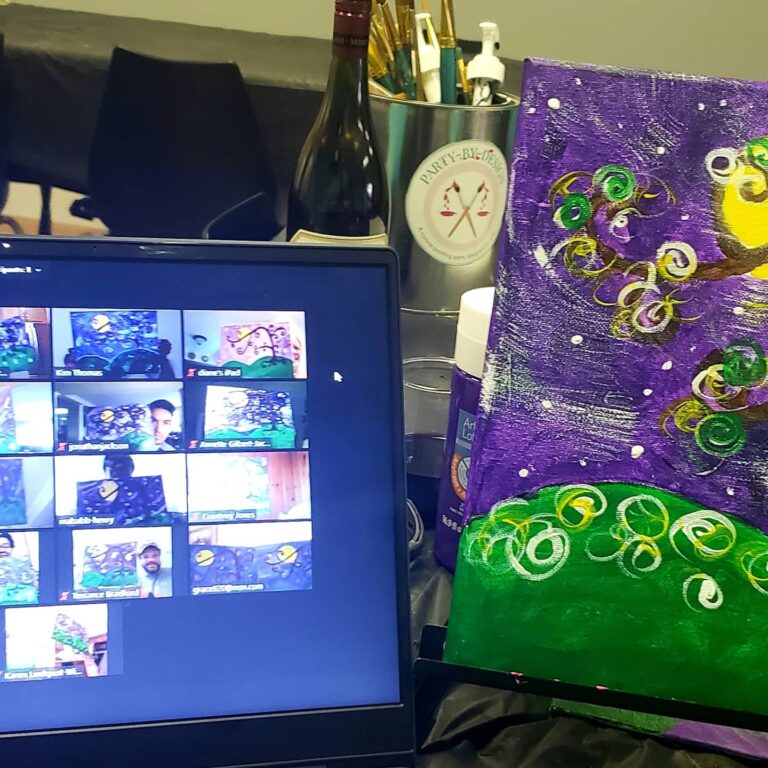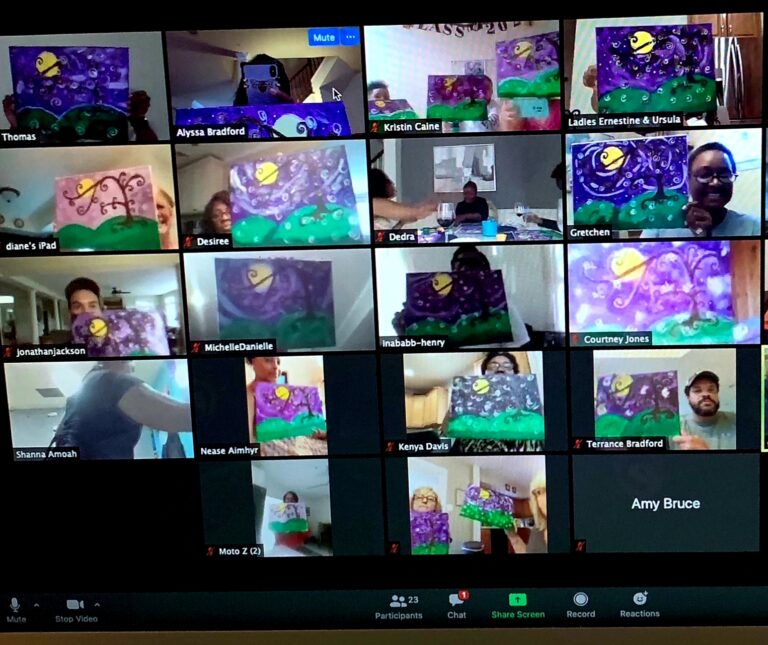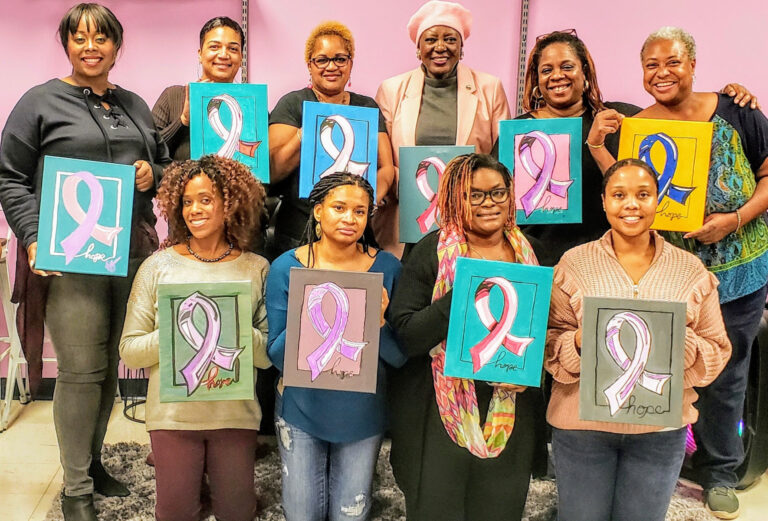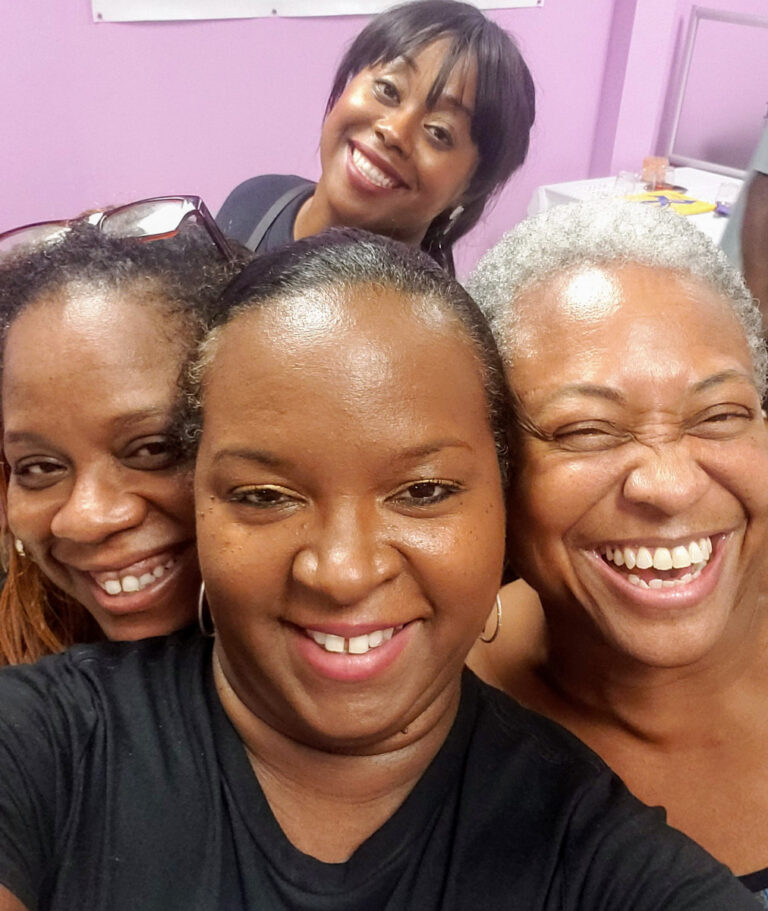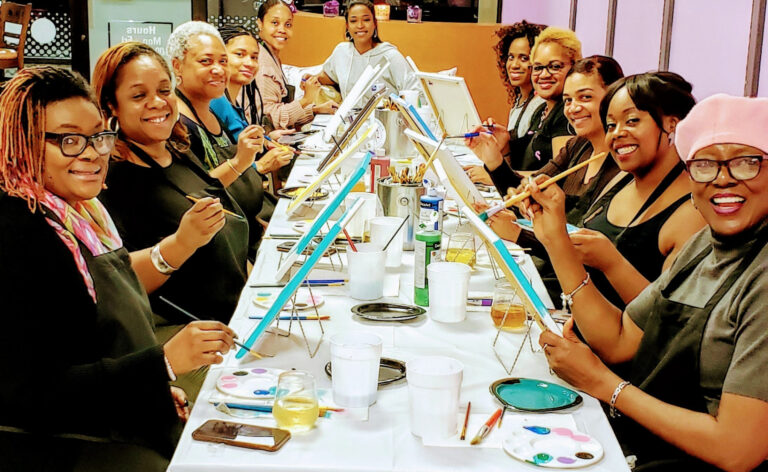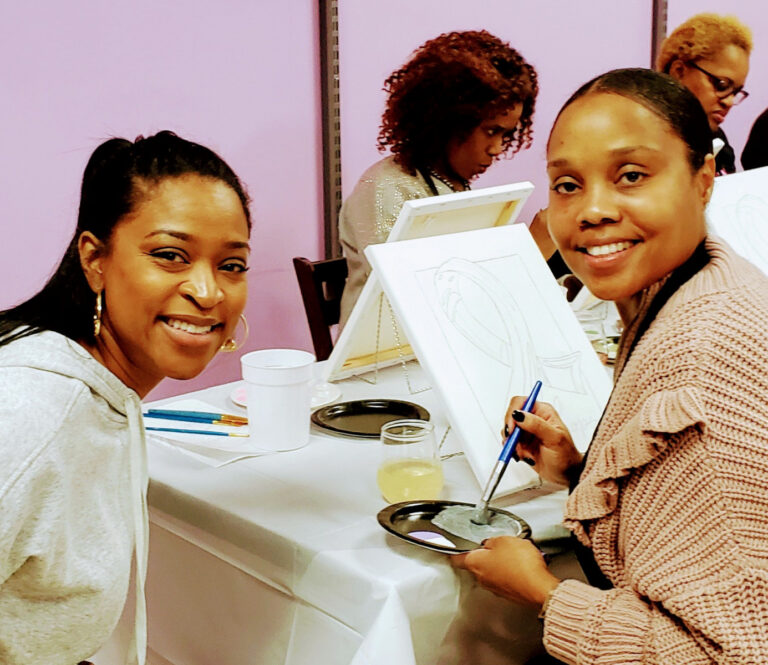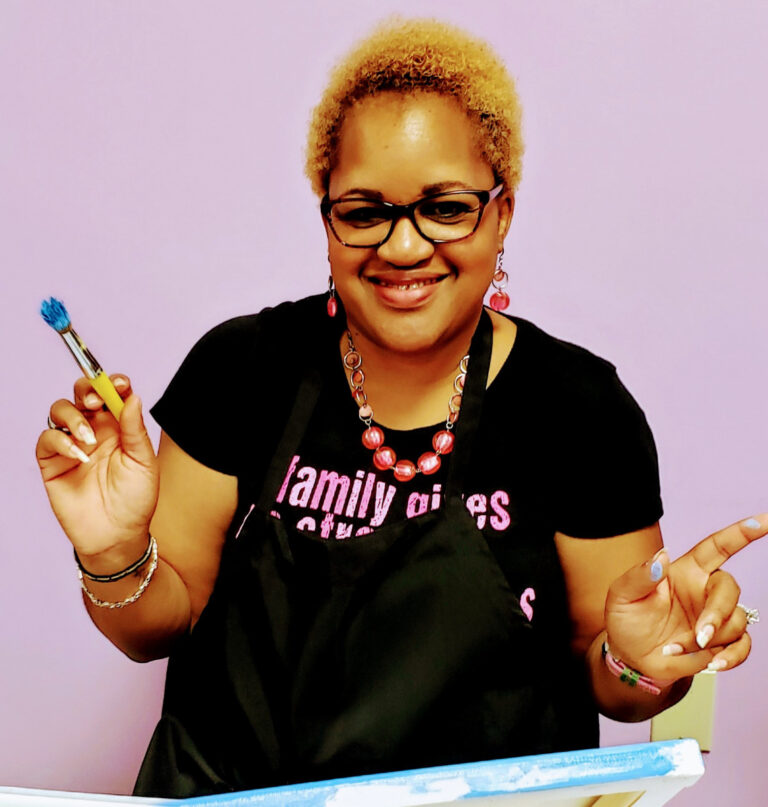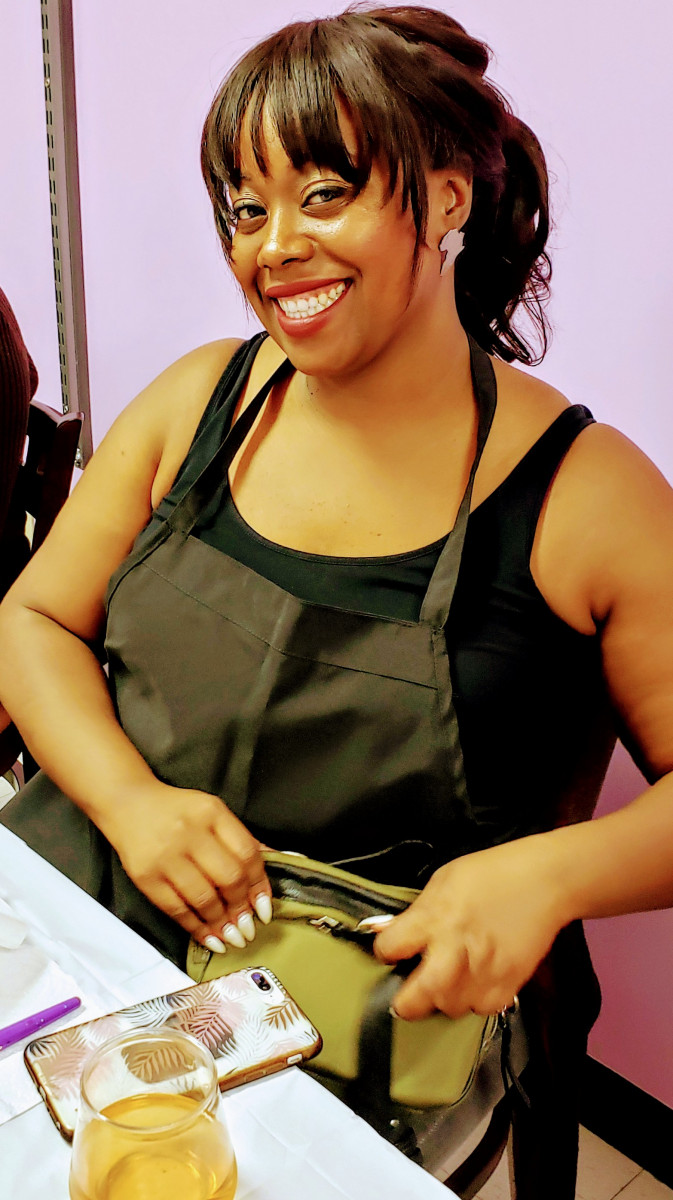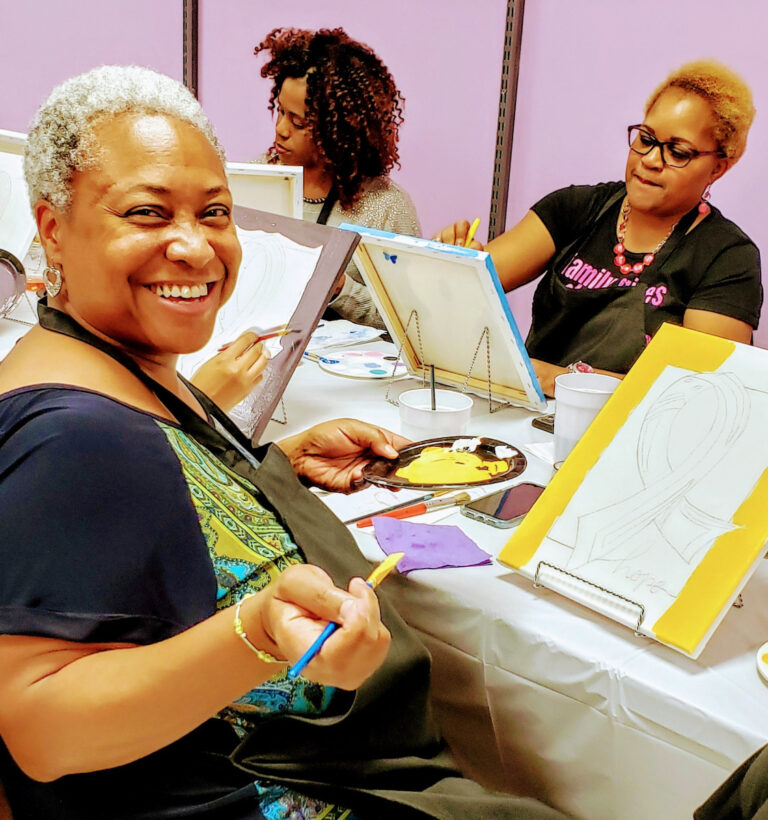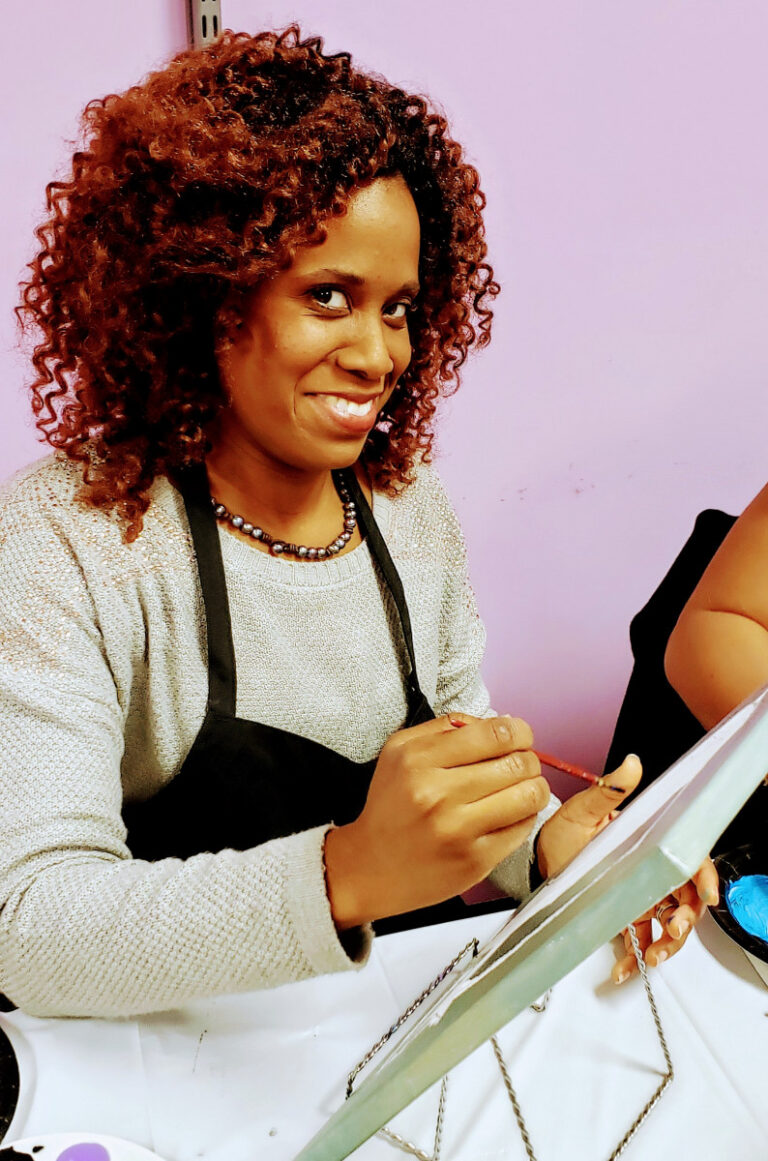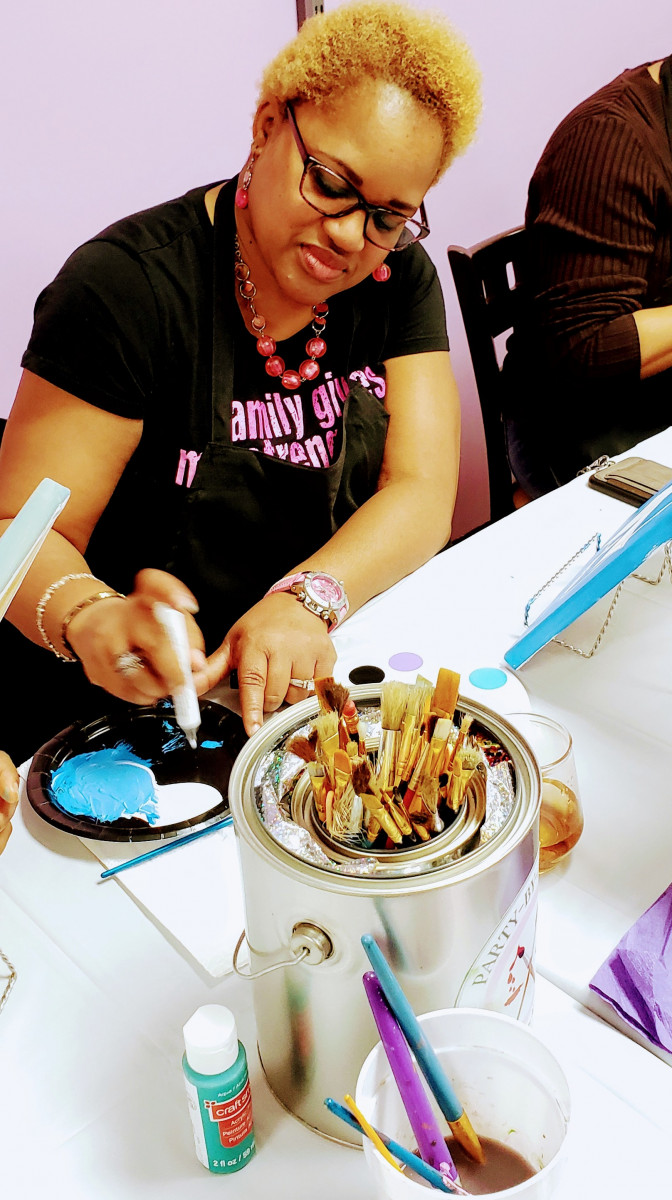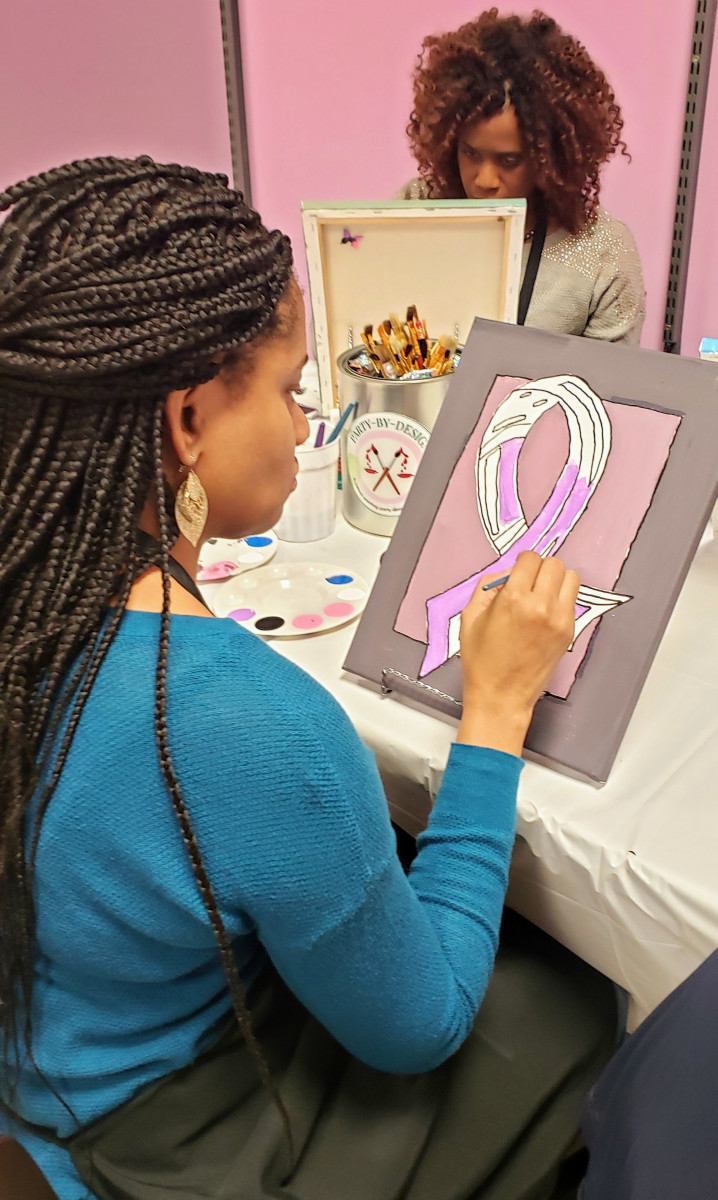 PARTY LOCATION:
Party-By-Design
1922 Hudson Bridge RoadStockbridge, GA 30281